Milled a Lego brick Christmas ornament on my 770mx. I started from Customizable LEGO compatible Text Bricks by Lyl3 - Thingiverse
Here's the Fusion 360 with the CAM (and notes) that I used:
Kevin Lego v9.f3d (1.1 MB)
Fusion 360 showing the CAM: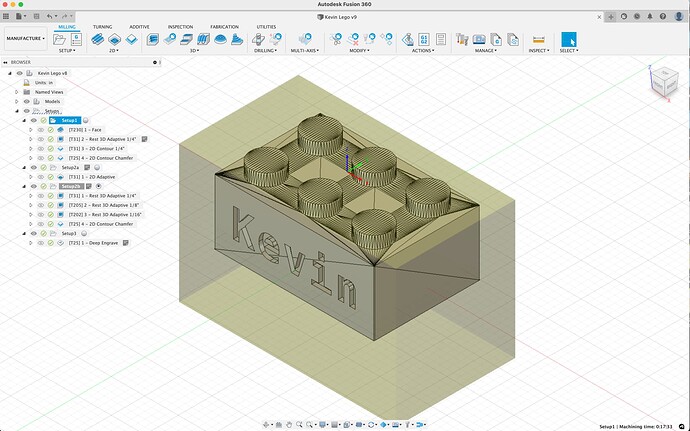 Here are pictures of the brick up close: (note: I engraved too deep on the "K"):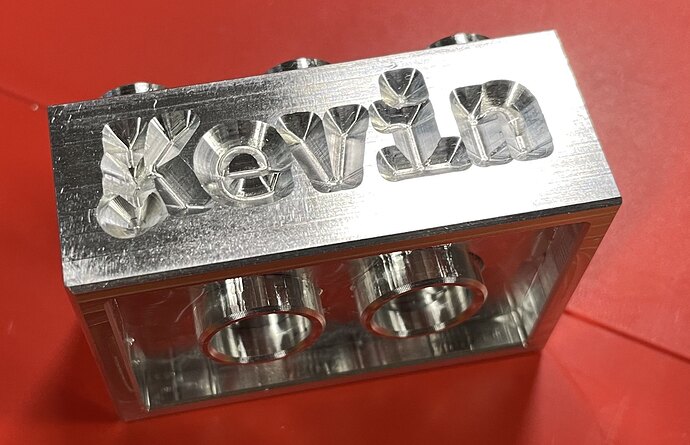 Turned out pretty neat. Always learn something doing a project.
If you attempt, be sure to change the first setup's stock size. I used a piece that I had, so it is a non-standard size.