Good Afternoon Everyone,
I am stuck in my TTS to BT30 conversion on my machine and I was curious who else has experienced the same issues I have encountered.
I had where the spindle brake port had a 400 wire in the wrong port that caused confusion in re-configuring the machine. Fortunately my assistant caught in the install video where the out-of-place wire belonged. This made way for the installation to proceed.
The photo you guys see is where the orange taped wire was moved to the appropriate port.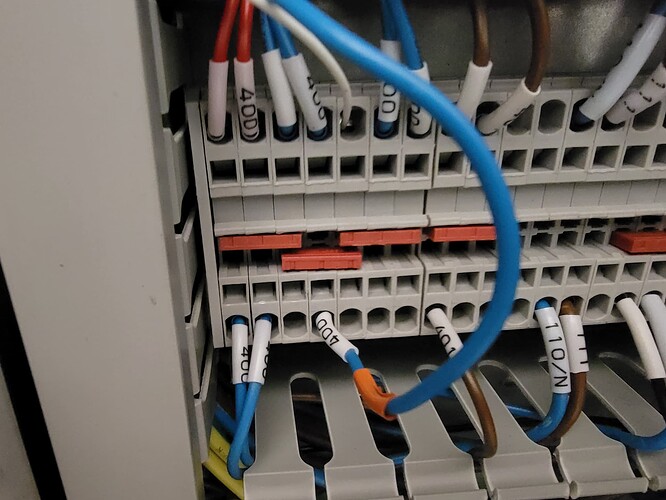 This next photo is where the spindle motor pulley had the key smashed into place to prevent it's removal. I attempted using the gear puller method as described and it damaged the pulley. Now I am waiting for Tormach to ship the replacement pulley.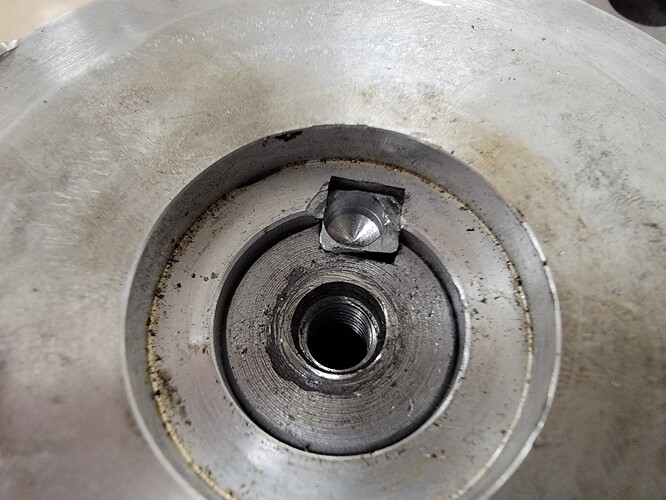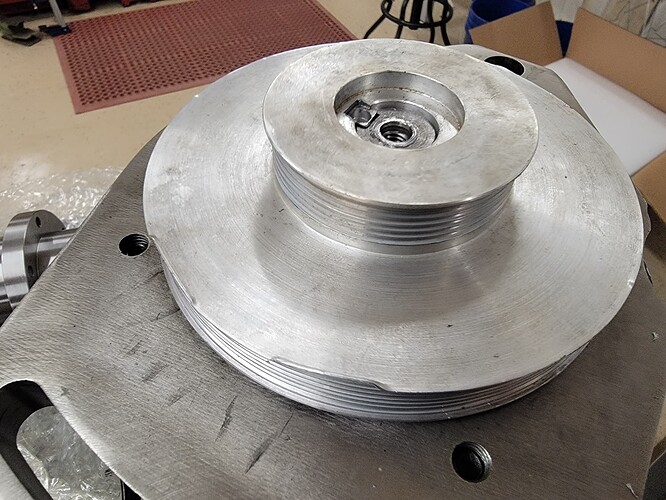 Has anyone had similar issues? I'm stuck at this point until I get a new pulley and there have been several unanticipated difficulties in this conversion.